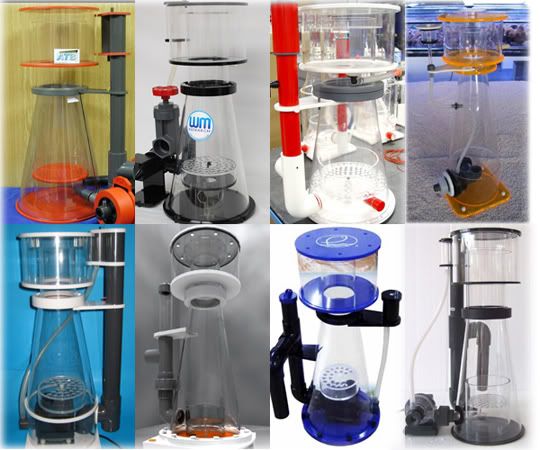 I stumbled upon this site base in
Hongkong.
Amaze by the DIY'er skill in making a topnotch Cone Skimmer the likes of ATB and/or Bubble King. A supermoderator of the said site; QQ > his username posted this DIY in July 26 2009.
I don't understand mandarin so i'll just post the pictures he posted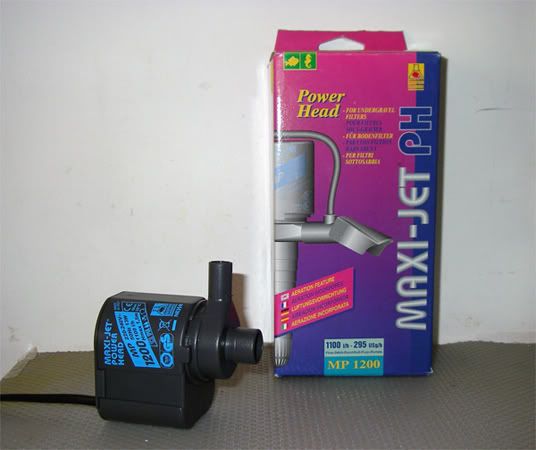 .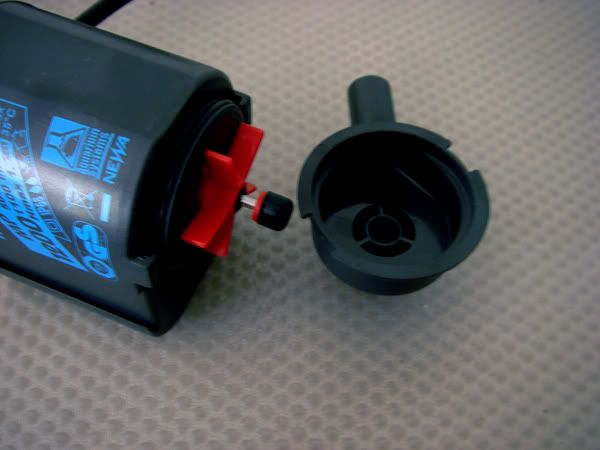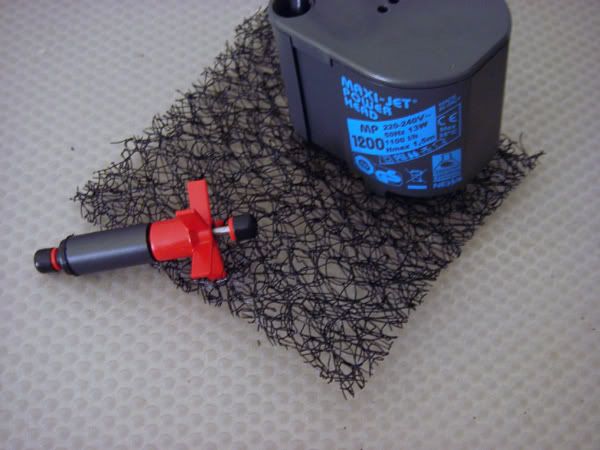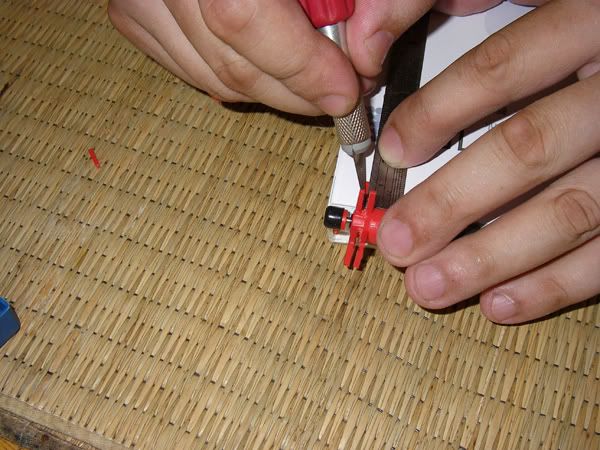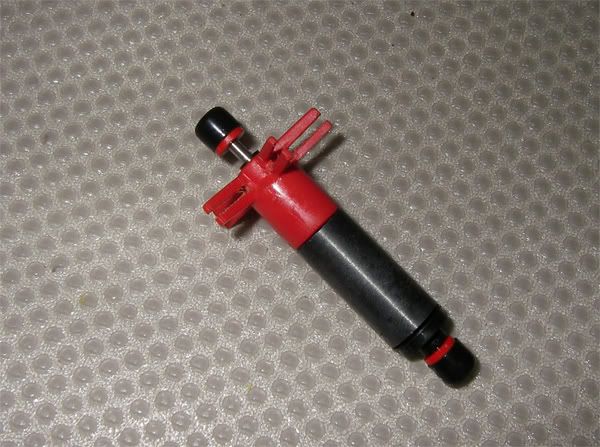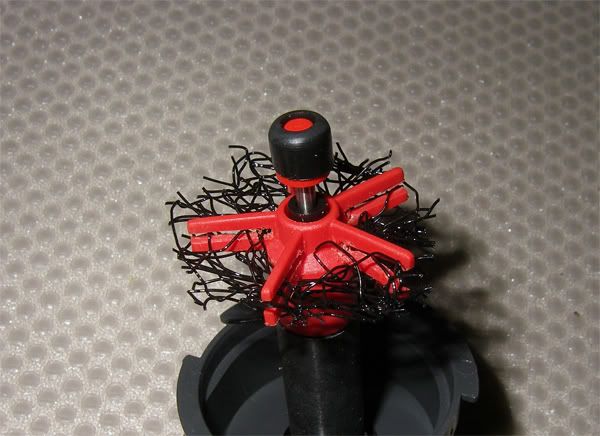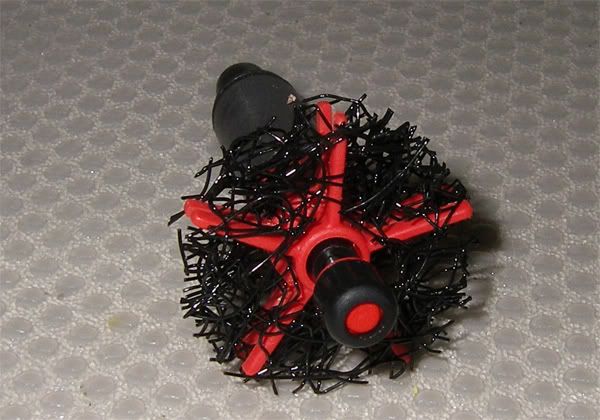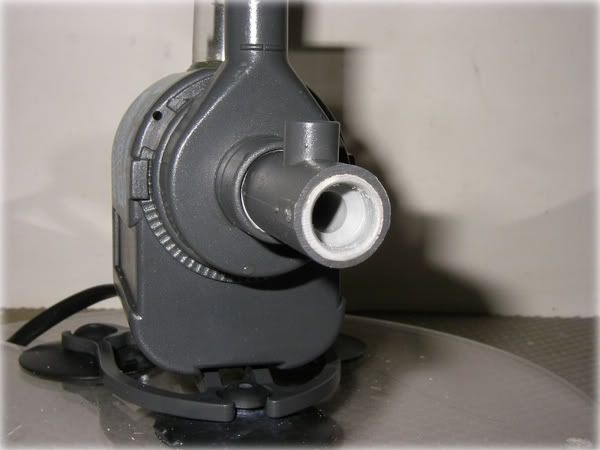 And now the best part of QQ DIY; molding the cone body from a flat acrylic panel.
the acrylic sheet: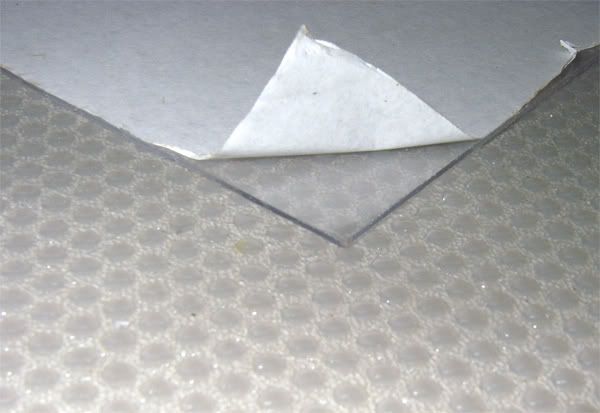 the mold: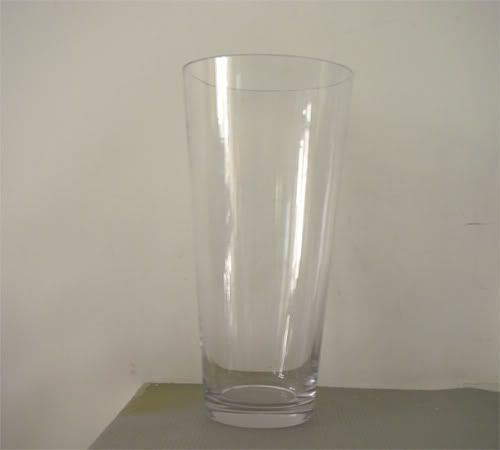 yes. I think it's a vase too.
here's how he did it
.
1
.make the pattern.





2. Trace.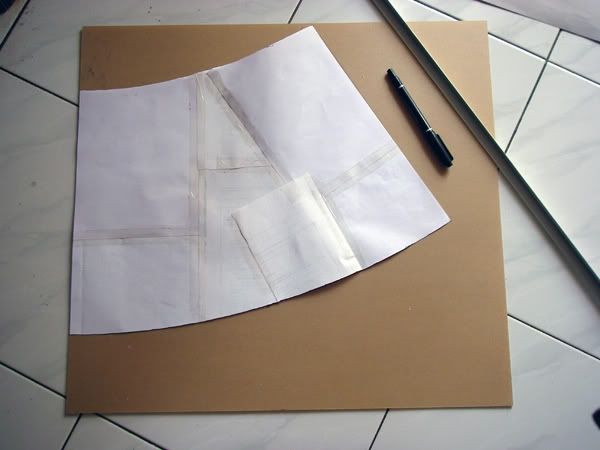 3.MOLD
with a heat gun.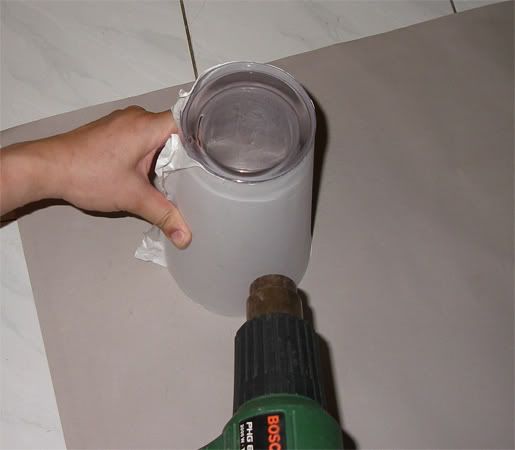 this is what you'll end -up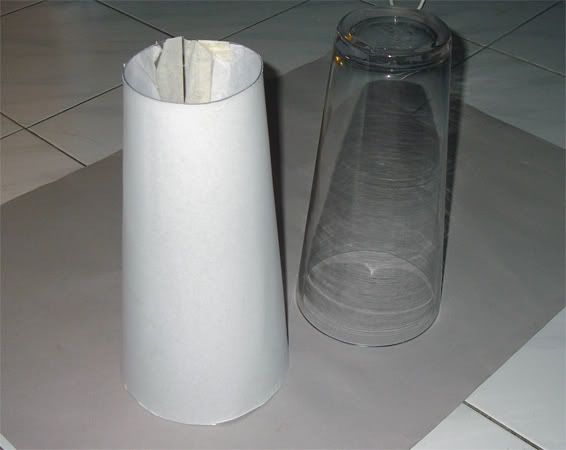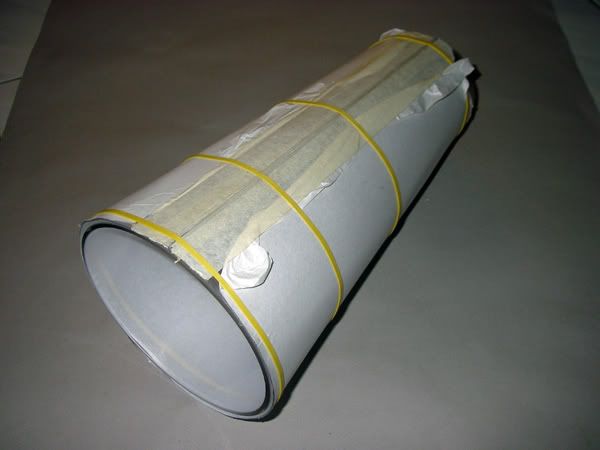 Now for the Neck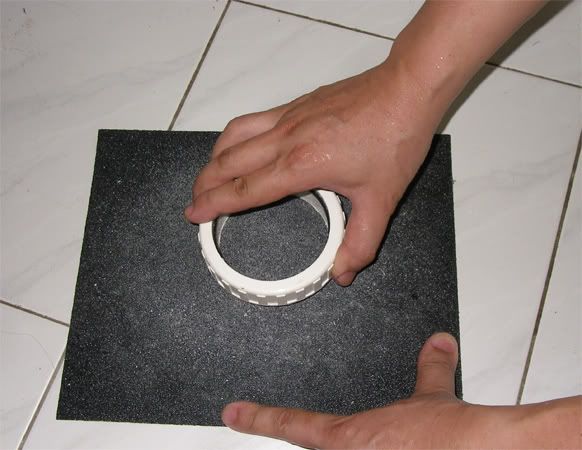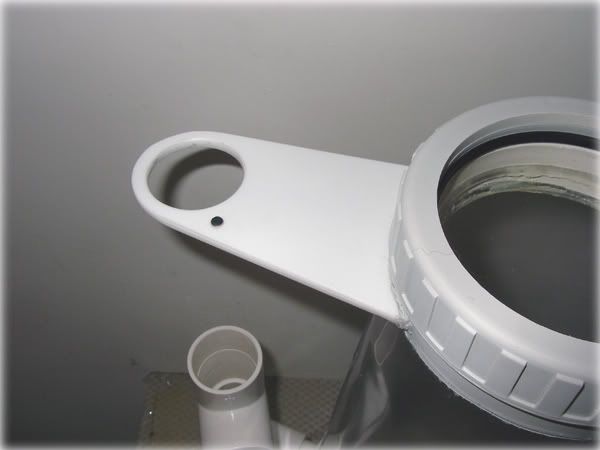 the Base: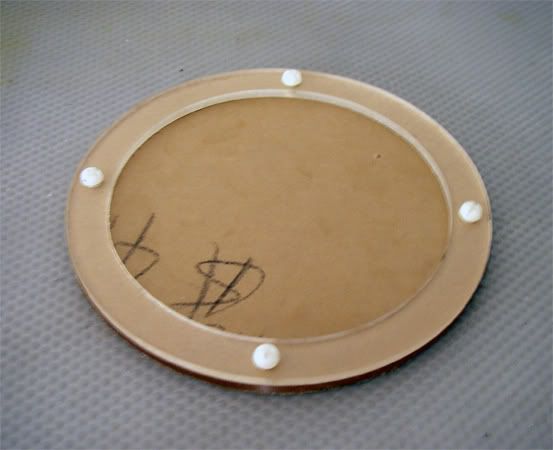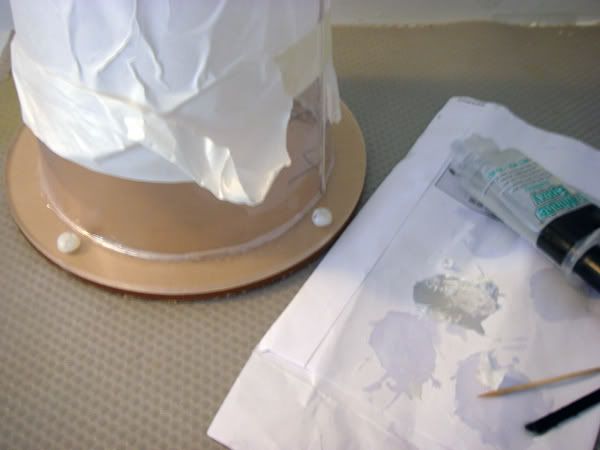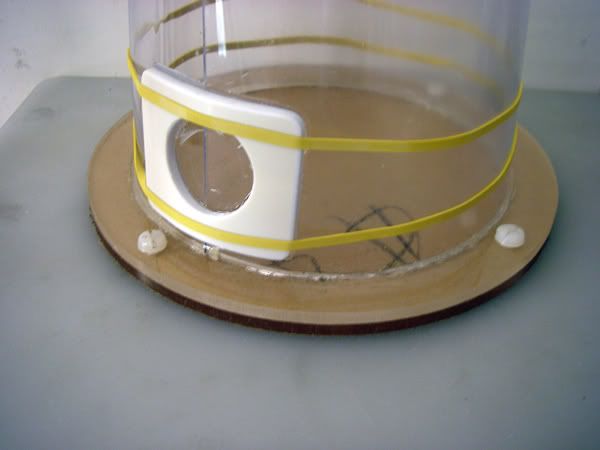 the Pipe;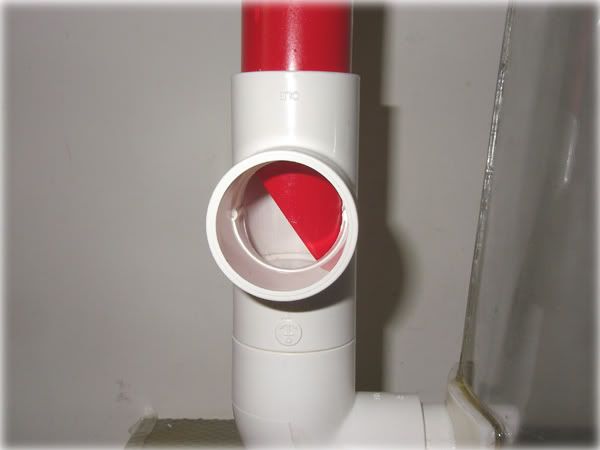 THE BODY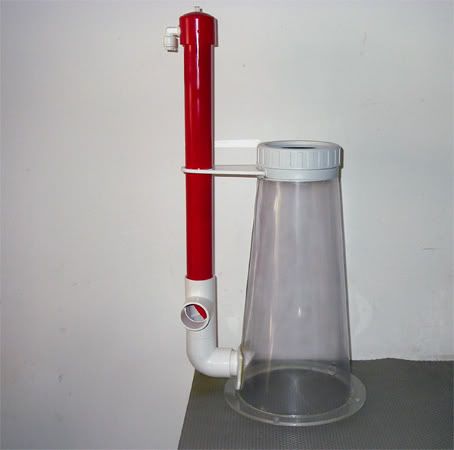 The Bubble Diffuser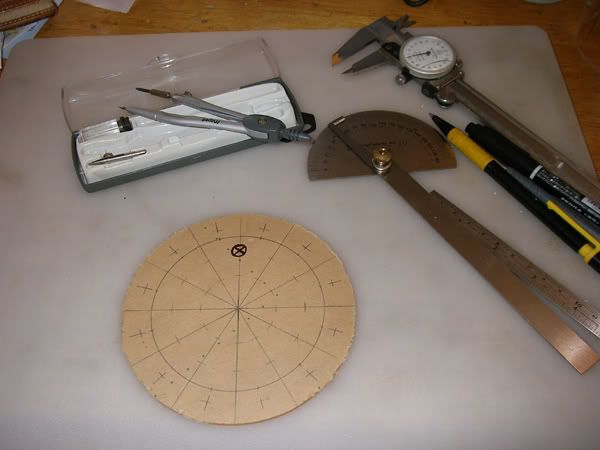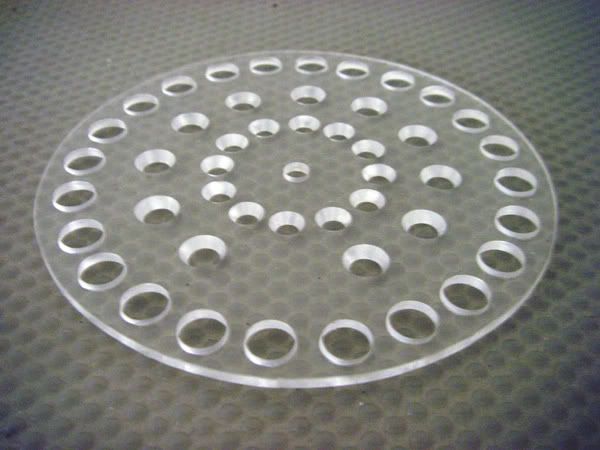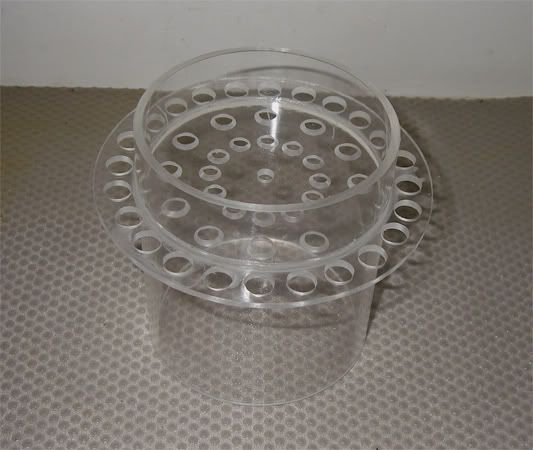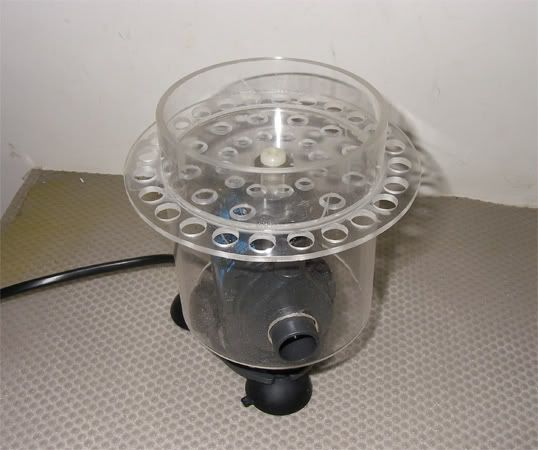 The Collection Cup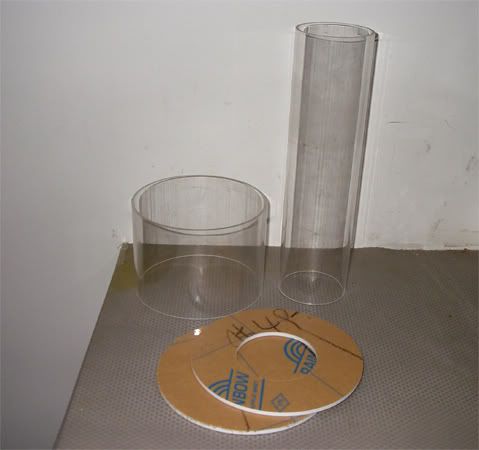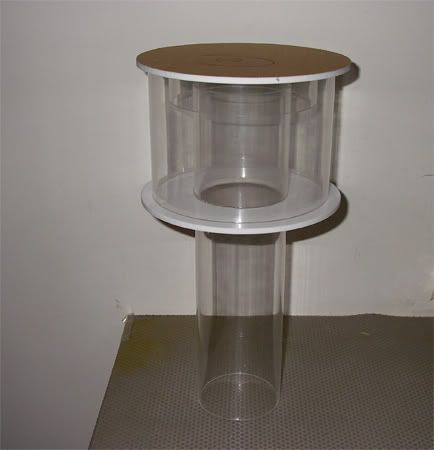 The FULL Assembly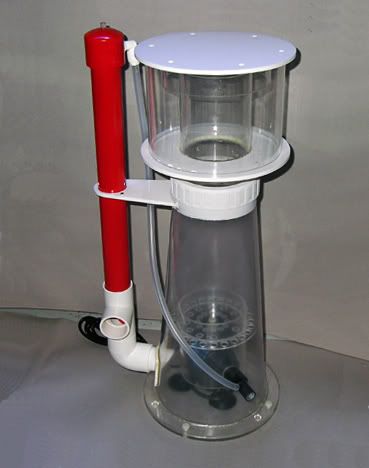 I was blowned with the over-all looks of his DIY. NOT a DIY-look for me it seems. Anyway, QQ has more of his test on this build but since I don't understand mandarin and i have no access to the forum I could not tell you how it is performance wise. What I understand scanning on his thread is that the maxi-jet pump is not powerful enough to get a goo skimmate instead he had it running with Aquabee and experimenting with Eheim too.
I think this video is running aquabee.
test video
test video 2
here's QQ full link of his DIY